Product Development & Design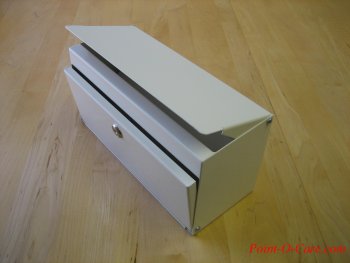 Do you have a product idea? We would love to make it come to life.
Please Contact Uswith your ideas and we will take it from there. A great idea can come from anywhere. We encourage and need your help!
We may be able to provide prototypes to confirm the concept within your facility. Your level of involvement is your decision.
OEMs/Dealers: We are constantly working on new innovative designs. Contact us on designs exclusive to you.